We are currently updating the website in order to make the course available online.  Please check back soon.
Online Course for Temporomandibular Disorders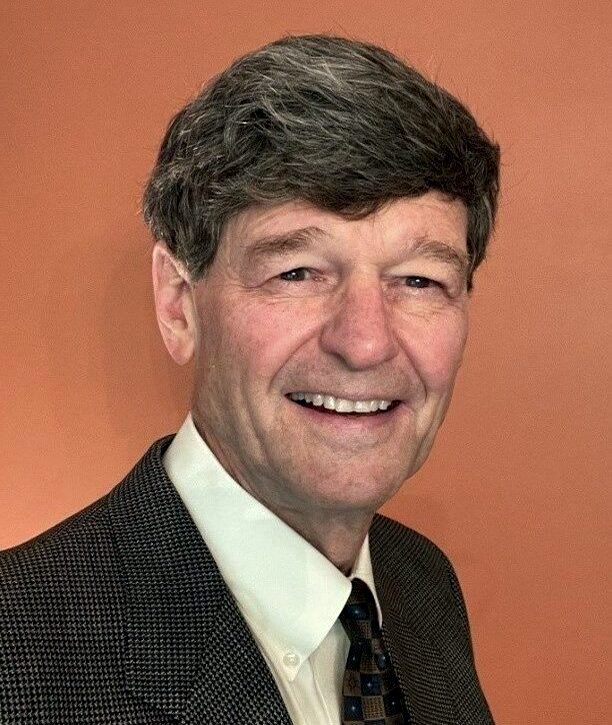 Steve Kraus
PT, OCS, MTC, CCTT, CODN
The profession of Physical Therapy has matured into specialized fields of practice. One specialized field is the evaluation and management of temporomandibular disorders (TMD). Mr. Kraus is a pioneer in the field of TMD with over 43 years of clinical experience exclusive to patients suffering from TMD referred by dental professionals.
Mr. Kraus is pleased to offer his course online: "Evaluation and Management of TMD with Cervical Spine Considerations".
Horizon Physical Therapy, LLC
Steve Kraus President / Owner
Register for the TMD Online Course – click TMJ photo

(Coming Soon)
Download Course Forms – click here
Interested in taking Steve Kraus' TMD course?
Click below to watch a 5-minute video.